Dandy uses FedEx as one of our primary shipping providers.
If your practice is zoned in a residential area and not a strictly commercial / business address you will be able to set up FedEx Delivery Manager®.  Setting up your FedEx Delivery Manager® Account will allow you to receive packages when and how it's convenient by enabling you to: 
Save package delivery instructions for your driver.
View picture proof of delivery.
Sign for a package - even if you won't be there to receive it.
If you miss a delivery attempt, you can request a delivery reattempt, redirect, or reject the package.
If your practice is as a commercial / business address, you will get a notification from FedEx when signing up.

If you get this notification, we recommend that you opt-in to receive notifications via the Dandy Portal so that you can track the status and delivery of your orders. Once you sign into your Dandy Portal select Email or SMS under Order Tracking Updates.
If you already have a FedEx Delivery Manager® account, click "Log in" on the top right of the screen. 
If you need to create a FedEx Delivery Manager® account, click the large orange button in the center of the screen labeled "Sign Up for Free"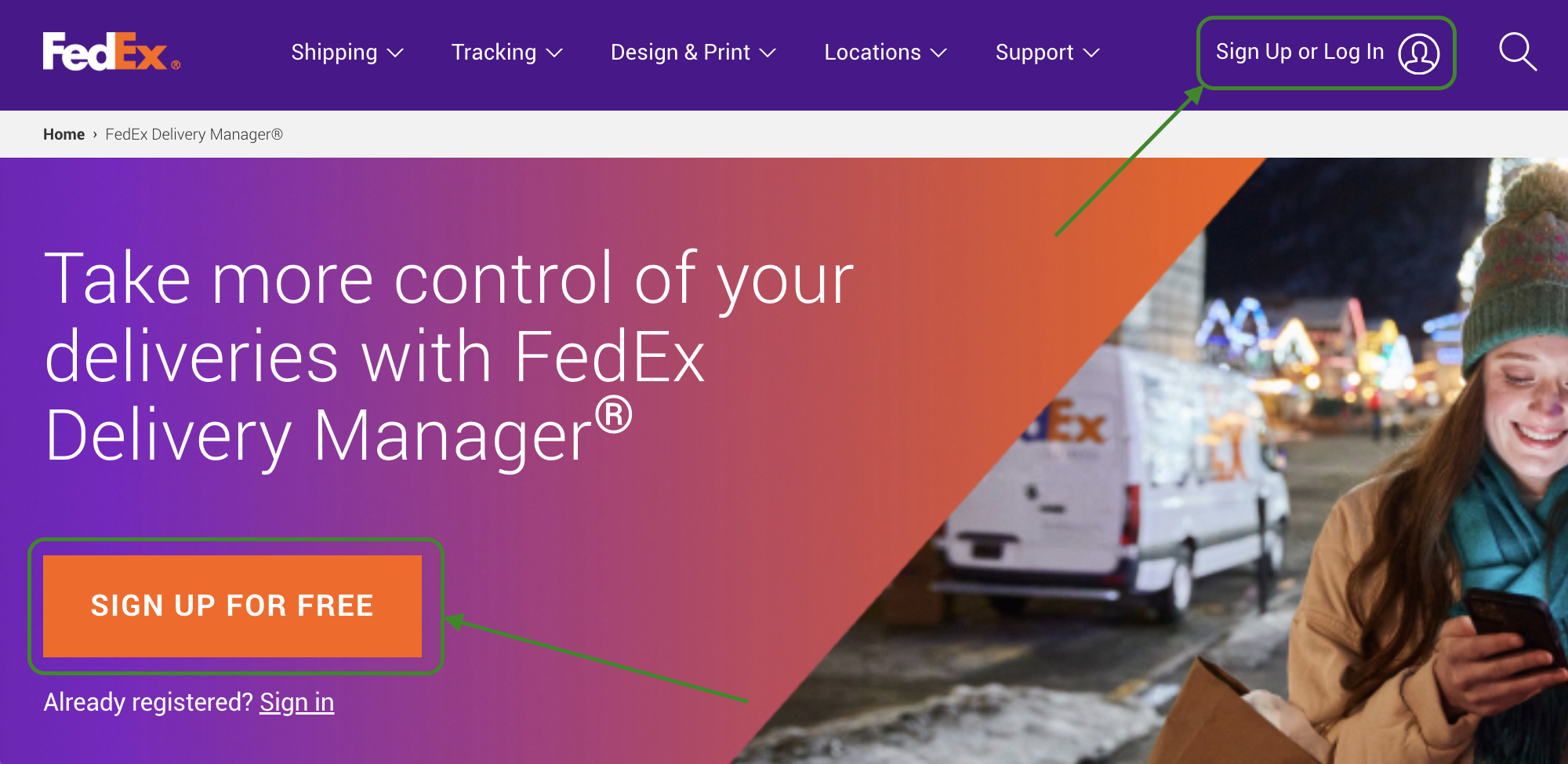 Create Your Account / Log In
If creating an account, please use the email and mobile number of the person in the practice who is responsible for tracking lab cases. 
Sign up with the name and address you use for shipping cases to your practice.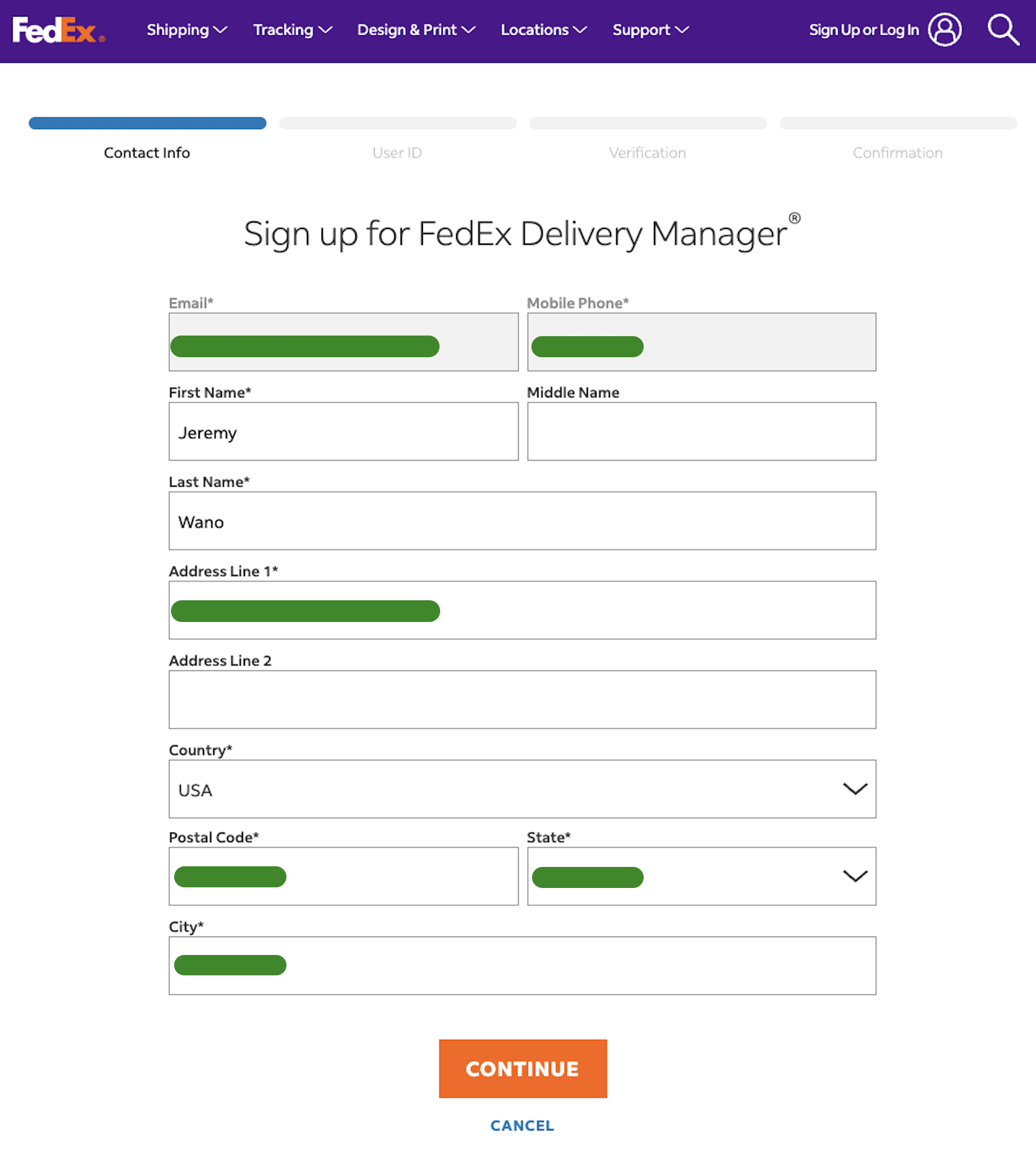 Create your username, password, and security question.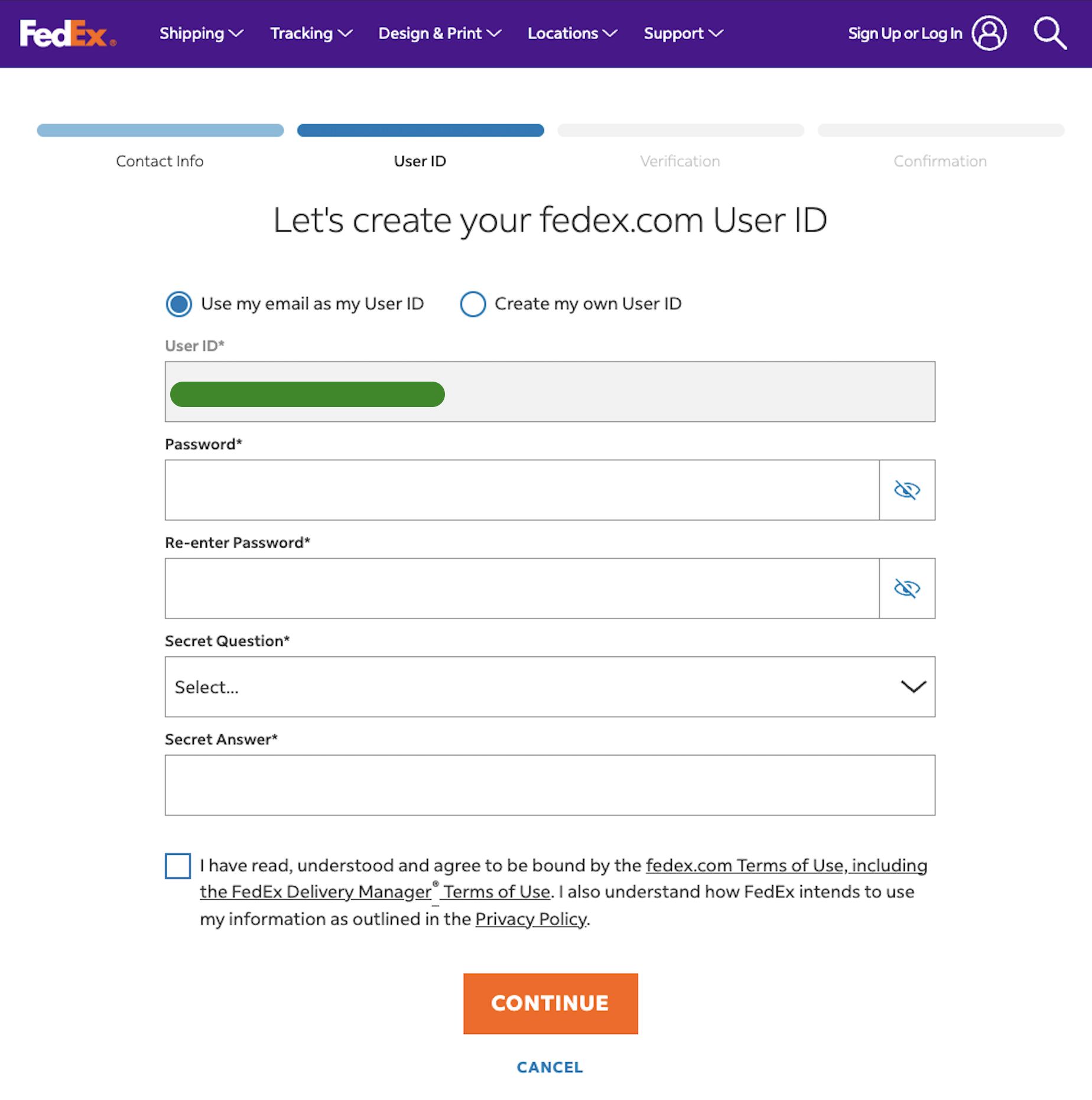 Verify your account with an activation code.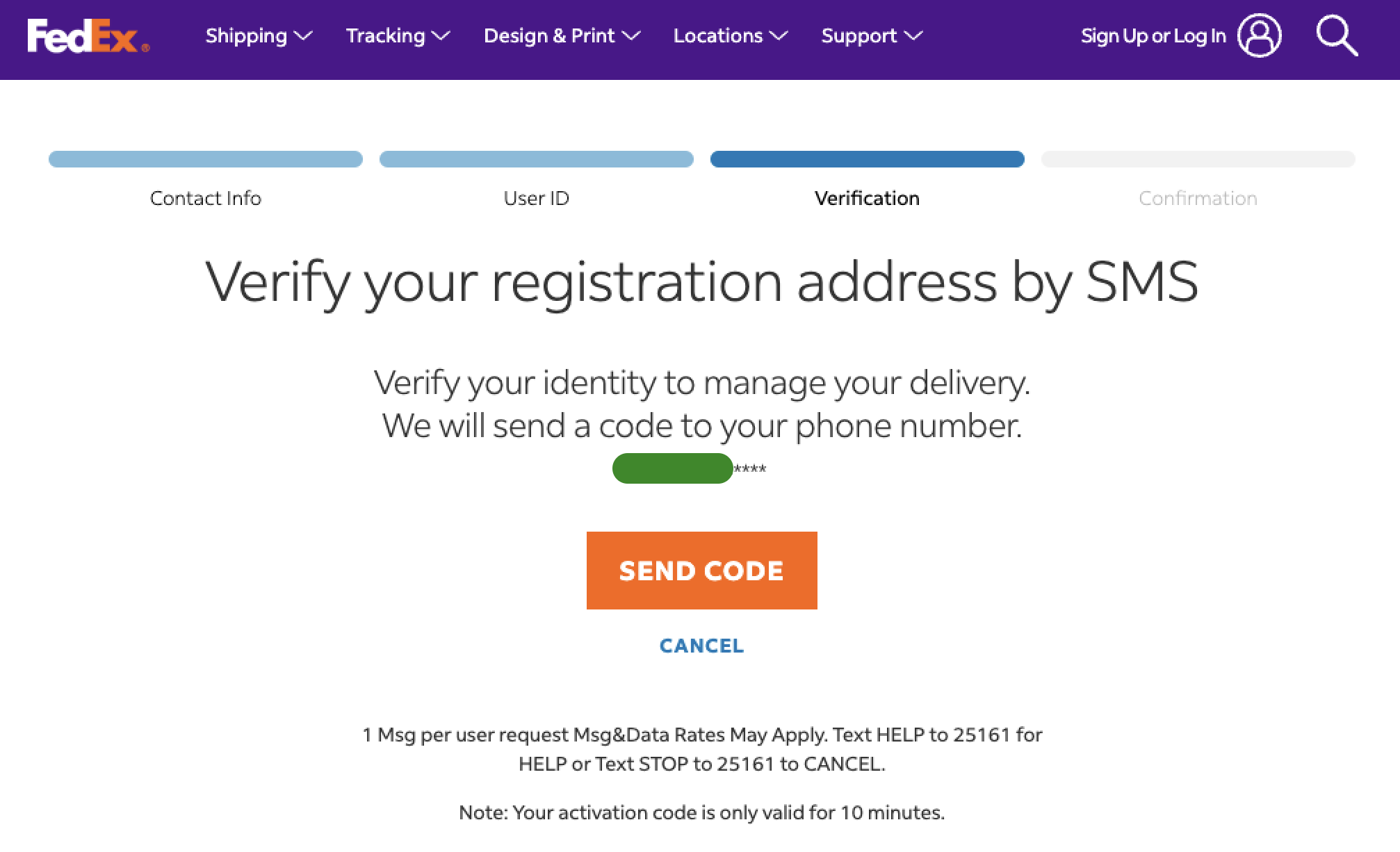 Once your account is verified, click on the "My profile" button under your name to adjust your account settings: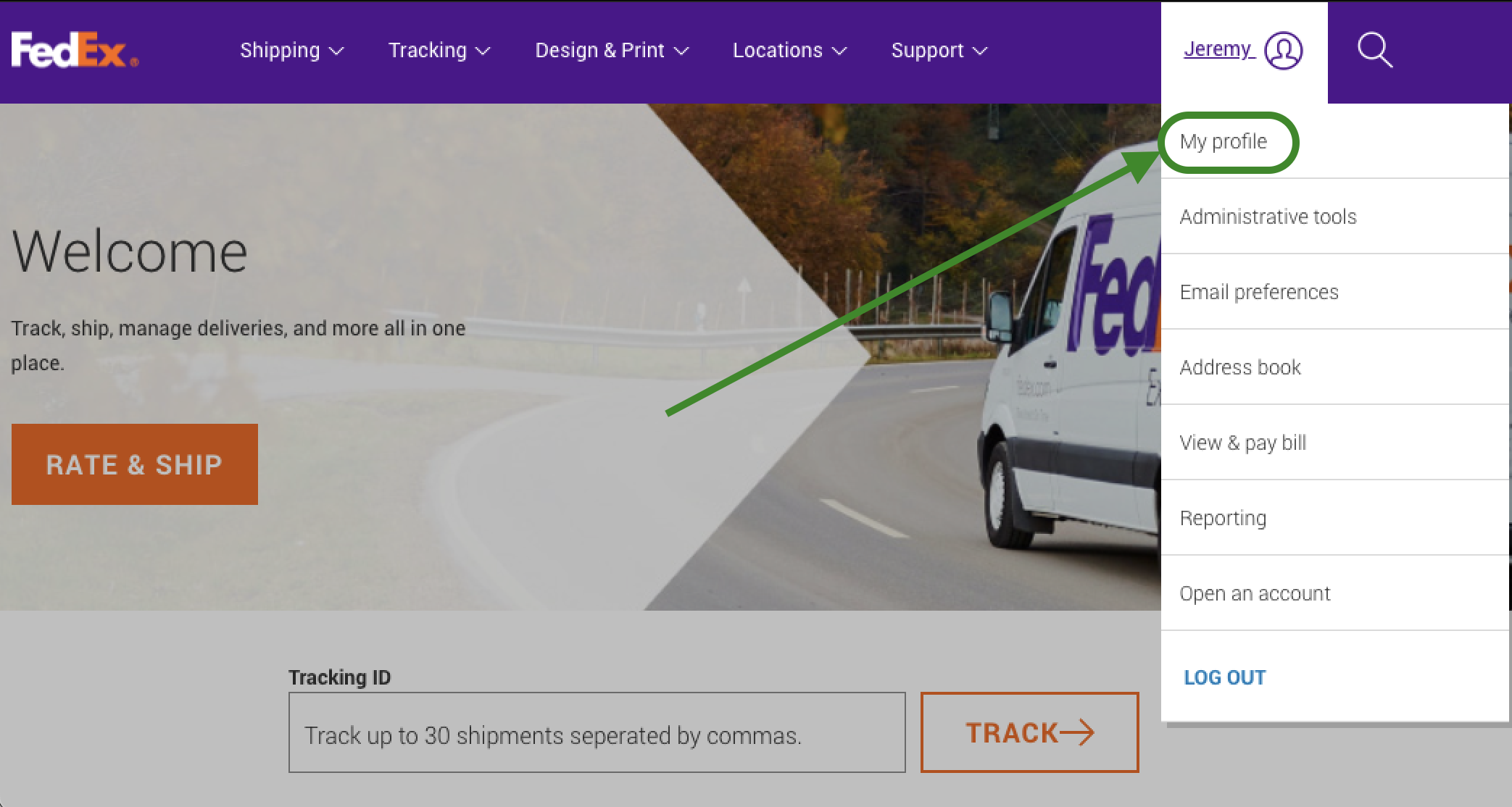 From your profile page, you will be able to:

Review and update contact information
Add a shipping account
Create and update delivery instructions